Health insurance policies insure you against several illnesses and guarantee you stay financially secure should you ever require treatment. They safeguard your peace of mind, eliminate all worries about treatment expenses, and allow you to focus your energy on more important things, like getting better. Let's learn more about the various types of health insurance available, and what the best policy for you might be.
Health Insurance policies - An Overview
There are several health insurance or medical insurance plans in India. These can be divided into the following categories based on the coverage offered:
Hospitalization Plans:
These health insurance plans cover your expenses in case you need to be hospitalized. Within this category, products may have different payout structures and limits for various heads of expenditure. The hospitalisation coverage may be reimbursement based plans or fixed benefit plans. These plans aim to cover the more frequent medical expenses.
Critical Illness Plans:
These health insurance plans provide you coverage against critical illnesses such as heart attack, organ transplants, stroke, and kidney failure among others. These plans aim to cover infrequent and higher ticket size medical expenses.
Specific Conditions Coverage:
These plans are designed specifically to offer health insurance against certain complications due to diabetes or cancer. They may also include features such as disease management programs which are specific to the condition covered.
Senior Citizen red carpet health Plan:
Turning sixty is a major milestone and for most people, a time to start being more careful about their health. It is a matter of concern that insurance policies are hardly available to address this critical requirement. STAR Health is proud to introduce a health insurance policy aimed specifically at senior citizens. It provides cover for anyone over the age of 60 and permits entry right up to the age of 69 with continuing cover after that. It is our way of caring for a generation that has done so much to build the country we have today.
Major Product Features

For people aged between 60 and 69 years

Guaranteed renewals beyond 69 years

No pre-insurance medical test is required

All pre-existing diseases are covered, except those for which treatment or advice was recommended by or received during the immediately preceding 12 months from the date of proposal
Claim Procedure

Call 24 hour help-line for assistance

Inform ID number for easy reference

For planned hospitalisation, please inform 24 hours prior to admission to the hospital

For emergency hospitalisation, information to be given within 24 hours after hospitalisation

Cashless facility can be availed in all network hospitals

For more policy features please CLICK HERE to contact us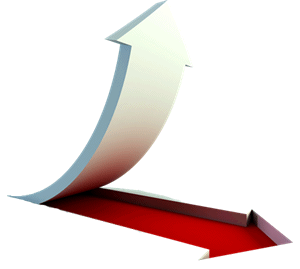 Contact Us today to get benefited from cashless mediclaim service network

Who knows next turn may be yours.....